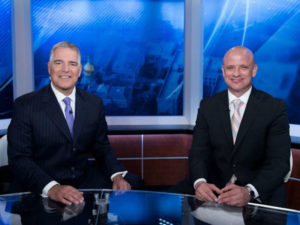 Check out NJAC Executive Director, John G. Donnadio, Esq. discussing the growing role of county government on State of Affairs with Steve Adubato.
You can see the interview on Saturday, July 15th –  6:00 a.m., 12:30 p.m. and 5:30 p.m. on NJTV; 8:30 a.m. on Thirteen; and 11:30 a.m. on FIOS
If you missed the interview, you can still view it here.