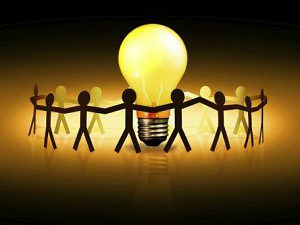 10:00 a.m. – 12:00 p.m. 
150 West State Street, Trenton NJ 08608
Meeting will take place on the third floor in the Conference Room of Chemistry Council of NJ.  Refreshments and a catered continental breakfast will be served.
NJAC is currently accepting applications from our county and business members to actively participate in the planning process for our Annual Celebration of County Government.  In order to be a member of this committee you must physically attend the meeting on the 19th.  No call-ins.  Please email your interest and any questions to Kim Nolan, Office Manager, at kim@njac.org.
Limited free parking will be available in the main lot rear to our building.  Some parking may be available at the NJ State House and there is also metered parking on the street.  Please click here for driving directions and parking instructions.
NJAC's Annual Celebration of County Government Conference will take place from May 9, 2018 through May 11, 2018 at Caesar's in Atlantic City.