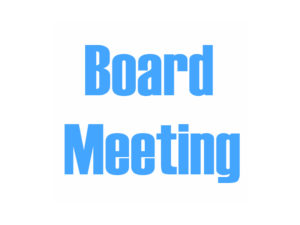 Trenton Country Club – 201 Sullivan Way, West Trenton
9:00 a.m.
The final 2017 NJAC Board of Directors Meeting took place on Friday, December 8th, at 9:00 a.m. in the Oakland Room of the Trenton Country Club.  This meeting was brief with routine business of discussion and approval of the following:
September 22, 2017 Meeting Minutes
Financial Report, ending October 31, 2017
Proposed 2018 Slate of Executive Officers
Proposed 2018 Annual Budget
Proposed 2018 Annual County Membership Dues
Proposed 2018 Reorganization Meeting Date
Proposed 2018 Schedule of Board Meeting Dates
Following the Board Meeting, members proceeded into the Grand Ballroom of the Trenton Country Club to network prior to the Quartet of the Burlington County Institute of Technology kicking off the Summit with their performance of the National Anthem.
For information on the Summit on Opioid Crisis, please visit "Summit on State's Growing Opioid Epidemic."