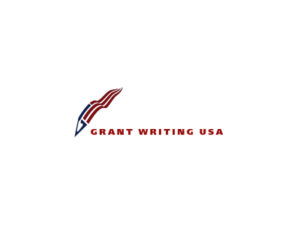 Grant Writing USA along with its esteem local hosts will present two grant writing workshops in New Jersey.  This training is for grant seekers across all disciplines.  Attend this class and you will learn how to find grants and write winning grant proposals.
If you're one of the first 10 people to register and enter the coupon code "Holiday," you will get an instant $50.00 off the regular tuition cost of $455.00.  Your tuition includes everything:  two days of terrific instruction, workbook, and access to our Alumni Forum that's packed full of tools, helpful discussions and more than 200 sample grant proposals.
                                                                             Lakewood, NJ 
                                                                         January 9-10, 2017
Join us when the Ocean County Police academy host our two day grant writing workshop in Lakewood.  Click here for full event details.
Sicklerville, NJ
January 26-27, 2017
We have the same grant writing program on January 26-27, 2017 presented in partnership with the Winslow Township Police Department.   Click here for full event details.
Beginning and experienced grant writers from city, county, and State agencies as well as nonprofits, K-12, colleges and universities are encouraged to attend.  Attend this class and you will learn how to find grants and writing grant proposals
The holiday discount cannot be used in combination with other offers except for one:  If you are part of a group of 5 or more registered for this class, you will each receive the $50.00 holiday discount AND an additional $50.00 discount each.  That means everyone in your group of 5 or more gets $100.00 off their tuition!
All holiday discount offers expire December 31, 2016 but will most likely be gone much sooner.  Don't delay to ensure you receive our best pricing of the year!  Payment is not required at the time of registration.  Cards and checks are accepted.  If you prefer friendly and personal service, then please call or write:
Jodi McDowell
Marketing Consultant
Grant Writing USA
(800) 814-8191
More than 10,000 agencies across North America have turned to Grant Writing USA for grant writing and grant management training.